Does Size Matter? Bigger is not always better!

Integrating advanced technologies into your practice requires thoughtful financial, clinical, and team considerations and planning. Scheduling, team workflow, improved efficiency and productivity, and enhanced patient care all require a detailed plan to realize the expected benefits that technology offers. While integrating a new computer system, for example, may minimally impact the practice and require less planning, introducing more robust technologies such as chairside CAD/CAM effect more complex changes and need a well thought out strategy for successful integration.
When it comes to deciding which chairside unit to purchase, critical considerations that are often overlooked yet vital to your decision-making process are the space and infrastructure needed to accommodate and implement the milling system.
What are the dimensions of the system?

Can the milling machine fit on a countertop or will a special milling cupboard need to be purchased to accommodate?

Are there special electrical, or separate filtration or compressor requirements needed for the milling process?

Does the system allow wireless enabled operation and control?

If these considerations weigh into your chairside CAD/CAM purchasing decision, the PrograMill One from Ivoclar Vivadent is an optimum choice for your practice. Weighing in at only 81 pounds, the PrograMill One's compact size (19"H x 14"Dia.) fits easily on any countertop surface.
Engineered for industrial 5-axis production quality and high-precision output, the PrograMill One is a self-contained wireless milling unit that doesn't require separate filtration or compressor units and can be operated and controlled via an app with a tablet or smartphone.
Its innovative turn-milling technology moves the block being processed around the milling tool, which helps shorten processing time, while keeping tool wear low and the surface quality and fit of the restoration high. The 5-block material changer and eight-position tool changer are monitored and recorded by an integrated camera for a high level of automation and for milling and tool status monitoring by the user. This chairside unit can handle delivery of all your single-visit restorative needs from inlays, onlays, and veneers to partial crowns, full contour crowns and bridges up to 45mm block length. Validated machining strategies for each material and indication reduce rework to a minimum.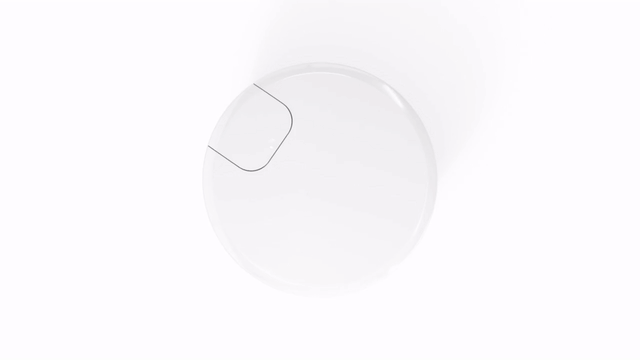 If you are looking for a plug-and-mill unit with intuitive
easy-to-use CAD software that is paired with 3Shape's
world-class intraoral digital impression unit,
then the PrograMill is for you.
Check out some further information regarding Digital Dentistry and the PrograMill One:
Watch the Webinar ""What To Know! Before You Go… To Digital Dentistry" with Angela Severance
Watch Now!

Experience the Full workflow and book yourself a one-on-one
demo, virtually or in-person.
Click Here
---
The PM1 Series is a 6 piece series throughout the month of November and December; A Compilation of resources, education, success stories and information all pertaining to the new PrograMill One milling system. Stay tuned for more to come!