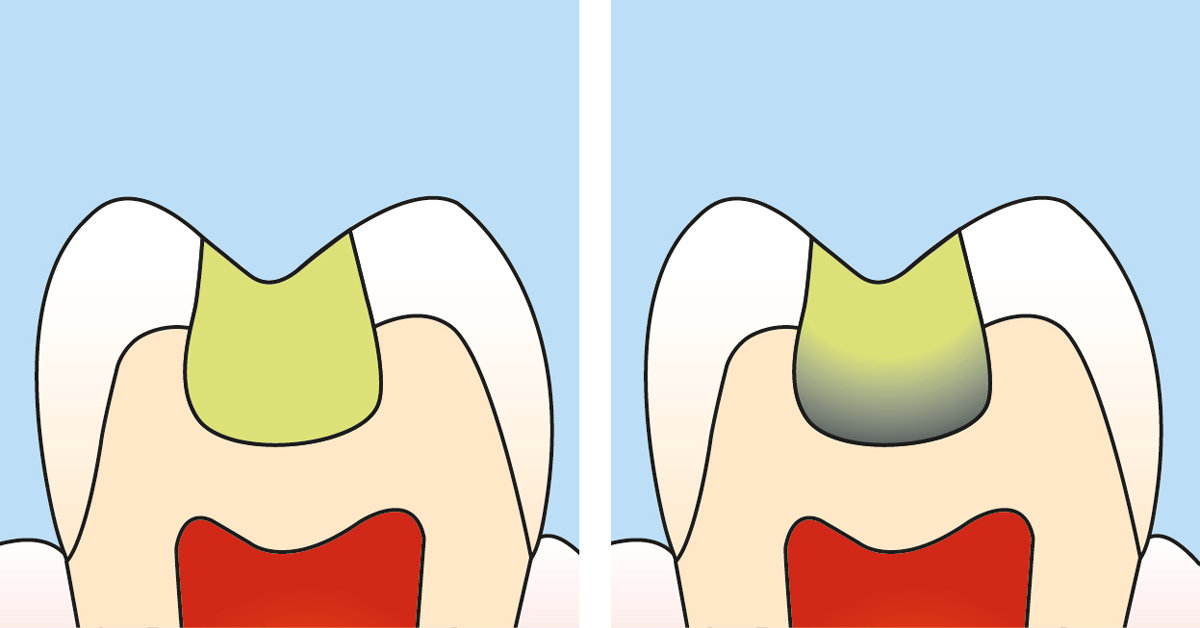 Practice tip: Is the filling cured completely?
Do you sometimes have doubts as to whether your curing device cures the fillings that you place properly?
Two possible causes
An insufficient cure can have two possible causes:
1) The light intensity emitted by the curing light is insufficient (e.g. because of a technical defect).
➙ Solution: Check the light intensity regularly using a reliable measuring device (radiometer) such as the Bluephase Meter II to be sure that you are getting the correct amount of light. As the light intensity is always measured in relation to the light emission window, the diameter of the light guide should first be determined and then entered into the radiometer. If the curing light emits a light intensity of less than 400 mW/cm2, we recommend buying a new one.

Trust is a good thing, but control is better! Test your curing light! This video shows you how it works.



2) The initiator system of the filling material responds to a different wavelength range than the one covered by your curing light.
New guidebook gives useful tips
You can find the solution to this problem as well as to many other questions regarding typical clinical challenges in the new practice guide: "Tips & tricks for direct restorative procedures".
Bluephase is a registered trademark of Ivoclar Vivadent AG. The availability of certain products may vary from country to country.