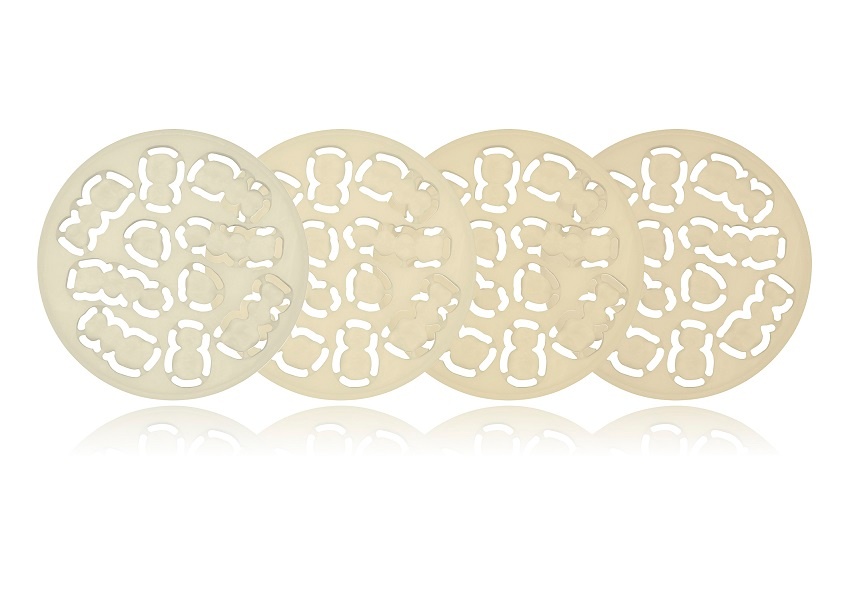 Zenostar: Now even greater esthetics and efficiency
Are you interested in zirconium discs that are fast and easy to handle and increase the esthetics of restorations? Learn more about the possibilities you have now!
The new pre-shaded Zenostar MT discs in the shades of MT 1 to 4 are suitable for the efficient production of zirconium oxide restorations with medium translucency. Shade infiltration and pre-drying is not required. This saves valuable time.
Milling/sintering
Staining/glazing
Ready!
Two different disc thicknesses
With Zenostar MT 1 to 4, it is possible to produce full-contour single crowns and up to three-unit bridges in the anterior and posterior region. The new discs are available in thicknesses of 14 mm and 18 mm. Shade adaptations or individualized characterizations can be realized with the stains from the IPS Ivocolor range.
Reliable and quick cementation
The self-curing resin cement SpeedCEM Plus is recommended for the cementation of Zenostar MT restorations in the patient's mouth. Due to the cement's self-adhesive properties, the restorations do not need to be conditioned and the application of a primer is unnecessary. This also increases efficiency.
The portfolio extension
Zenostar MT 1 to 4 complement the existing product range. Their level of translucency is equivalent to that of non-shaded Zenostar MT 0. This coordinated light transmittance is characterized by a natural, esthetic appearance in the patient's mouth. The shade concept is designed so that restorations in the most popular A – D shades only require one stain and one glaze bake after sintering. The desired tooth shade can therefore be reproduced more easily and efficiently.
The three most important advantages at a glance:
Offers high production efficiency
Good colour match with the most popular A – D shades
Natural esthetics in the anterior and posterior region.
Try it out!
Zenostar® is a registered trademark of Wieland Dental + Technik GmbH & Co. KG. SpeedCEM® is a registered trademark of Ivoclar Vivadent AG.